Happy Friday, everyone! I thank you all for choosing to follow my new blog, which I started as a fun way to rejuvenate my career. I was feeling a little down about the difficulties with our profession when, fortunately, I discovered Pinterest, Teachers Pay Teachers, Teachers Notebook, and most importantly, teaching blogs! My entire attitude about teaching changed and I have become a better teacher because of these wonderful resources.
Now that I have over 100 followers I can offer some goodies from teachers who wow me with their amazing ideas and great store products. Their offer to help out with this giveaway was generous and will hopefully make one of you feel like a very lucky person. Not only will the winner (hopefully you) receive store items from the
fabulous
bloggers listed below, but you may also let me know if you would like me to ship you a bottle of 91 point Syrah from Sonoma County, CA! My husband is the winemaker and this wine sold out quickly after receiving great reviews in magazines. We went through our private stash a took out a bottle that will be shipped to you if your state allows wine to be shipped there. Most states do allow for this and we will send it in refrigeration to avoid spoilage during this heat wave. I will of course include ALL of my teacher store items to the giveaway, which means you will receive a total of
16 prizes
if you enter. You will have two days to respond to my email if you are the lucky winner!
Dana at 3rd Grade Gridiron has offered her Multiplication Madness center!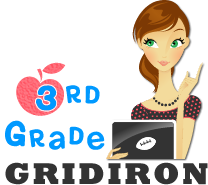 Jessica at Mrs. Stanford's Class will allow you to choose 1 item from her store! Click HERE to see her store
Courtney at Swimming Into Second has offered her new Superhero Sentences pack!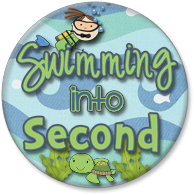 Ginger at Gingersnaps has offered at item of your choice in her store!
Lori at Teaching With Love and Laughter has offered her Back to School Scrambled Sentences product!
I am offering ALL of my store items to the winner!
Now that I have figured out Rafflecopter (I hope), you can enter to win all of these items. Good luck and thank you again for being a supporter!
a Rafflecopter giveaway